We understand - Every SMS Matters
Azmobia passionately believe every SMS matters for customers, and we ensure you that, every SMS has to be delivered on real time with fast, secure & reliably. We have built our entire infrastructure from the ground up to achieve and success this objective.
Introducing Azmobia Telecom, it's big, So so big
Azmobia Telecom Private Limited is a leading wholesale cloud Messaging Company. Azmobia Telecom provides a trustworthy services like Enterprise Messaging, SMS SMPP-Gateway, SMS solutions, Colud Web-SMS Application and Voice based solutions. Our simple and fast connection to over 400+ mobile networks around the world allows you to reach you connect to all your customers across the globe.
12+ Direct Operator Connections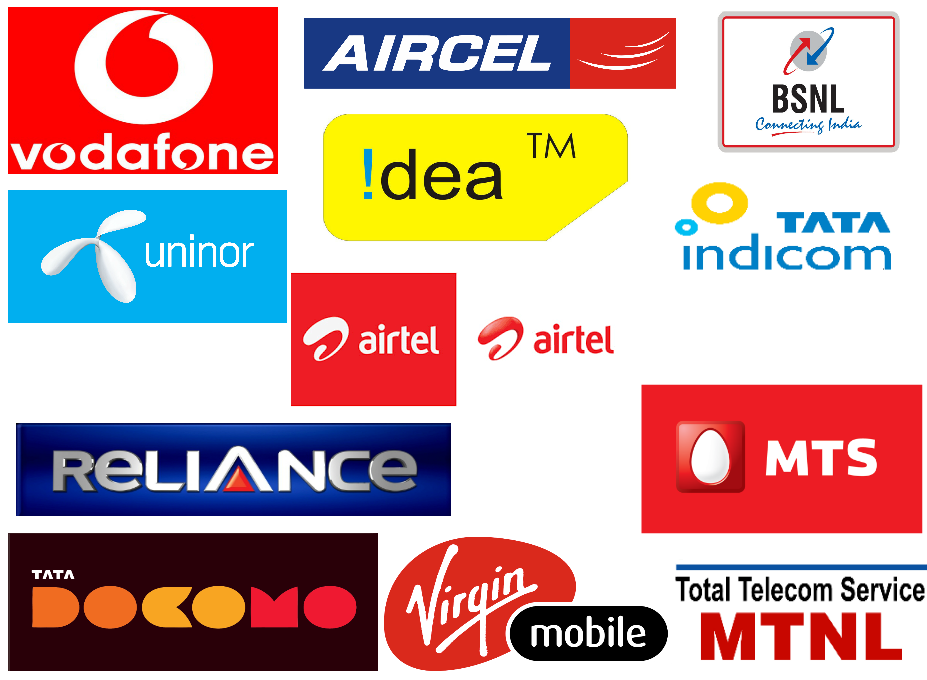 Reduce latency ratio and increase message success rate by performing mobile direct connection with operator, then the look up will help to deliver messages on real time
24 x 7 System Engineer & Technical Support Team to assist you via call & Email